Stars Kristen Stewart, Jack O'Connell, Margaret Qualley, Zazie Beetz, Anthony Mackie and Vince Vaughn. WATCH HERE
[...]
Critics loved Jennifer Lopez's 'Hustlers' turn, so why the Oscar snub?  Um Wendy Williams said it Best:  Jealousy Yep Hollywood or more importantly
[...]
Actually it's Stripper Holiday Double Feature Weekend Y'all!! I am so damn happy that I have reached an age where I  can openly
[...]
Fun Fact: Actor Judith Light who is playing the mother is a Lesbian.
[...]
American actress Jean Seberg In the new trailer for Amazon Studios' Seberg, actress Kristen Stewart stars as beloved Hollywood actress Jean Seberg as she faces down
[...]
This the entire musical of "Forbidden" by Todrick Hall.  Nolan Renner is the son of the Mayor of Nacirma and after some failed
[...]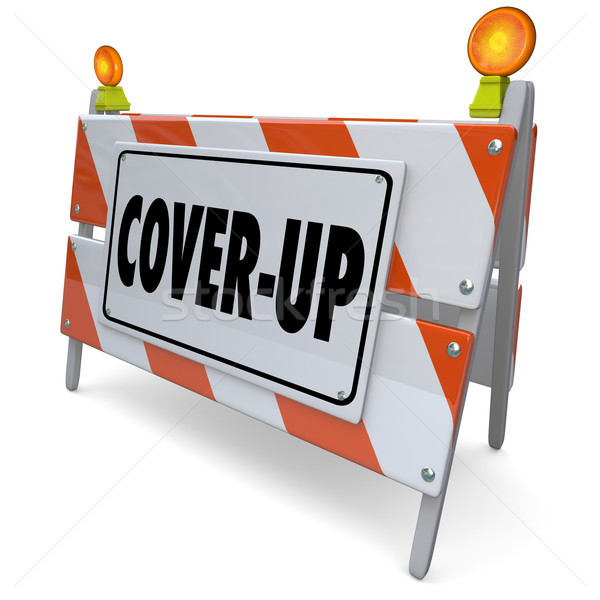 House Speaker Nancy Pelosi recounts the phone call she had with President Trump just hours before launching an impeachment inquiry. As President Mr.
[...]
The MTV Edition Or, maybe it's the Disney Edition  
[...]
Ruby Rose as Kate Kane — Photo: Elizabeth Morris/The CW — © 2019 The CW Network, LLC. All Rights Reserved Ruby Rose undergoes
[...]
By Amy Taubin in the July-August 2019 Issue Acouple of days after Parasite premiered at Cannes 2019, and two days before it won
[...]
Damn this woman is so fucking BEAUTIFUL! At 61 years of age, she proves that aging is nothing to fear.
[...]
Bad B!tch Support Group (Feat. Angela Bassett) On My OWN (Feat. Patti LaBelle) DANCE BITER (Full Sketch) NO Makeup
[...]
A provocative look into factors that motivate attraction, in the United Kingdom >
[...]
For quite some time I have learned to appreciate the films of director Lars Von Trier (Dancer In The Dark, Melancholia) because he
[...]
A satirical thriller set in the contemporary art world scene of Los Angeles, where big money artists and mega-collectors pay a high price
[...]
Set mostly in the 1990s, Her Smell centers on Moss' Becky Something – the pseudonymous lead singer of a punk all-woman rock trio
[...]
Sessions firing planned like a murder Newsroom CNN's Jake Tapper and former Nixon White House counsel John Dean react to the firing of
[...]
A new trailer and poster has been released for Feral, an upcoming horror from IFC Midnight about a group of friends dealing with
[...]