The Emmy Awards embraced queer storytelling this year, and the cherry on top of the sundae was "Black Mirror" picking up prizes for perhaps its most affecting installment to date, "San Junipero."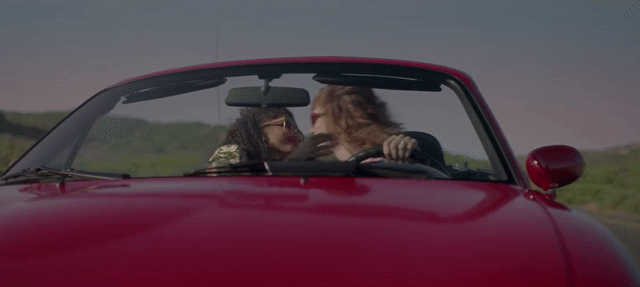 The critically acclaimed episode, which revolves around two women falling in love in an '80s-set alternate universe, won Outstanding TV Movie, as well as Outstanding Writing for a Limited Series, Movie, or Dramatic Special on Sunday night.
Mackenzie Davis and Gugu Mbatha-Raw in "Black Mirror: San Junipero."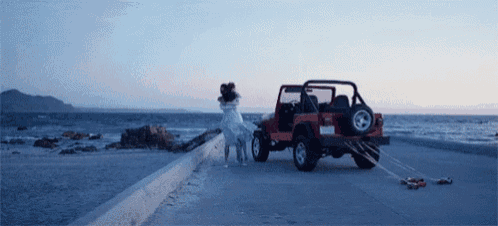 Writer Charlie Brooker took the stage to accept both awards, low-key encouraging an Emmys orgy in his second speech.
"I have heard 2017 described as being trapped, like being trapped in one long unending 'Black Mirror' episode," Brooker said. "But I like to think if I had written it, it wouldn't be quite so on the nose with all this sort of Nazis and hate."
Charlie Brooker accepts the Outstanding Writing for a Limited Series, Movie, or Dramatic Special award at the 69th Annual Primetime Emmy Awards.
"San Junipero' was a story about love and love will defeat hated, love will win. But it might need a bit of help," he continued. "So maybe if all the beautiful people in this auditorium could start to physically make love with each other, or yourselves, on the count of three, this world would be a far better place. Three, two, one, go. Brooker concluded, "OK, fine, suit yourself."
Heartfelt tributes to the episode came pouring in on social media soon after with many noting the importance of the Television Academy recognizing a story about a loving interracial relationship between gay women.
Watch Emmy Award Winning San Junipero: