So um…yeah, of course, I couldn't ignore this.  Hell. I grew up watching Miracle on 34th Street every Christmas and then the rest of her movies as she grew into the beautiful woman she became.
This is why her death came as such a shock to me and many of Natalie Wood's fans.
Wood's movie career was on an upward trajectory as she was shooting the movie: Brainstorm with Christopher Walken.
So, since I am a conspiracy theorist well this is a somewhat softball remembrance of Natalie Wood by her daughter Natasha Gregson Wagner.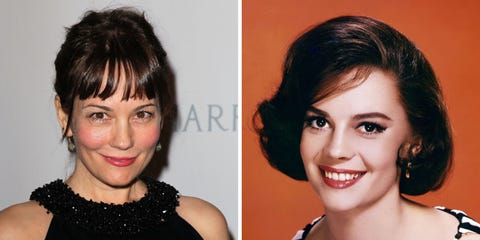 Suffice it to say that when viewing, you must keep in mind that Robert Wagner is an actor watch for actual tears (No tears?).
WATCH  HERE