Because Houston has a rather large and Diverse lesbian population, I think that it's necessary to acknowledge that fact in lesbian oriented online media as well.
Giving to relief efforts is essential in mitigating the destructive effects of hurricane Harvey.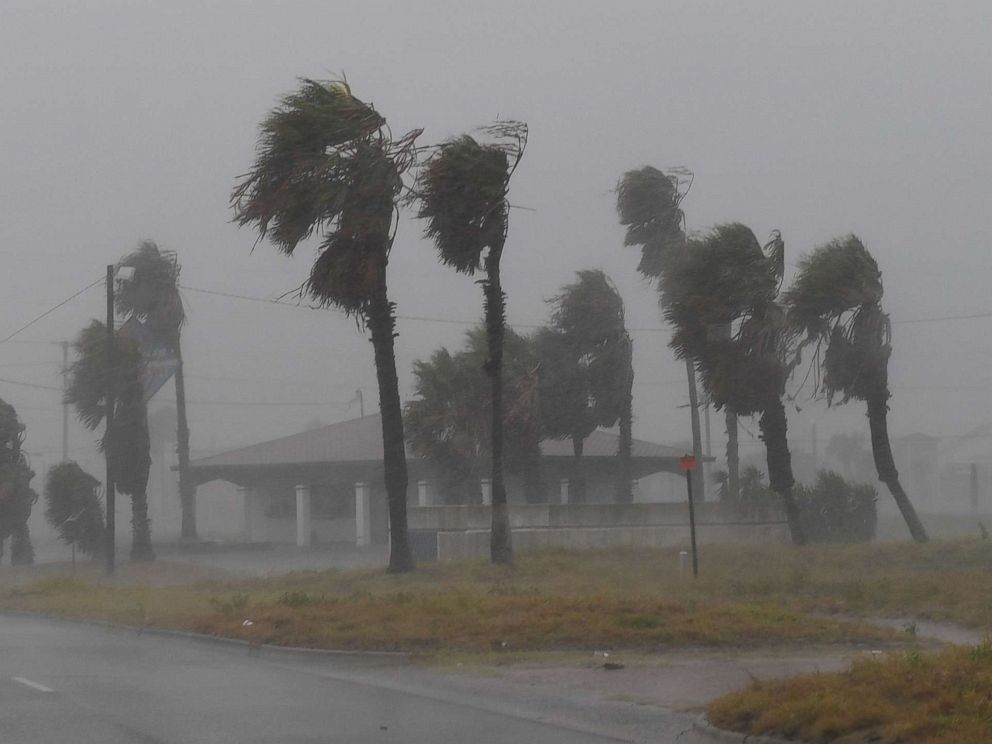 Officials say Hurricane Harvey is responsible for at least nine deaths after the storm made landfall

Friday

. Thousands have already taken shelter and more are likely to be displaced in the coming days. The full impact of the storm is just beginning to be known as rain continues to impair recovery efforts in Texas.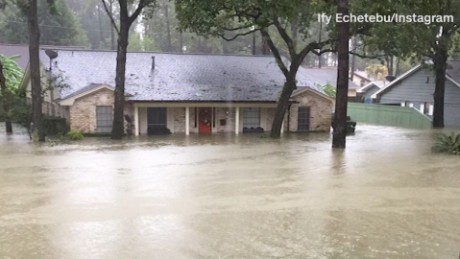 It will take years for the Gulf Coast to recover from Harvey. As a community of individuals committed to social change, we wanted to provide you a few ways to help those in need in the weeks and months to come:
All Hands

http://click.mail.change.org

is a non-profit ready to assist in response and recovery, and your donation will go towards helping affected communities.
Animal lovers can support the Houston Humane Society

http://click.mail.change.org

which is organizing care and shelter for pets in the area.
The Houston Food Bank

http://click.mail.change.org

is accepting donations to feed displaced families.
Relief organizations are being forced to choose between delivering food or bulky boxes of diapers, leaving parents of infants without a crucial resource. The Texas Diaper bank is helping to fill in that need – you can donate to them here.
For a longer list of resources to help, Texas Monthly has compiled a diverse list

http://click.mail.change.org

of housing, food and medical supply efforts.
The next few days of relief will be only the first step in recovery for Texas' Gulf Coast communities. As the flood waters recede, we hope that your support for those who need you most does not.