For passing on this movie for MONTHS!
See, I was under some silly assumption that this would be just another retelling of the Grimm classic: Hansel and Gretal starring a young Kate Beckinsale clone or something like that.

Little did I know that this movie was so aesthetically pleasing, the cinematography so beautiful that if another favorite film of mine  (The Witch) had been filmed to look like this my head would have probably exploded.
Granted this movie has a few minor flaws but they are not worthy of mention as far as I am concerned.  I am adding Gretal and Hansel to my list of the: Most Beautiful Movies Ever Filmed or Animated.
Other Movies of noted Cinematography and animation include:
Gemini
Crouching Tiger Hidden Dragon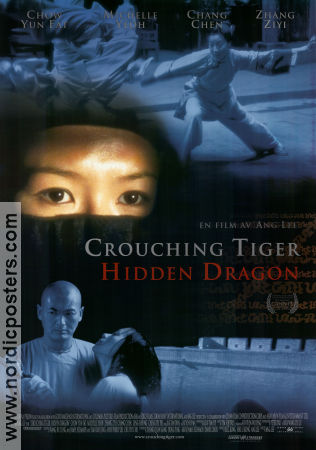 Daughters of the Dust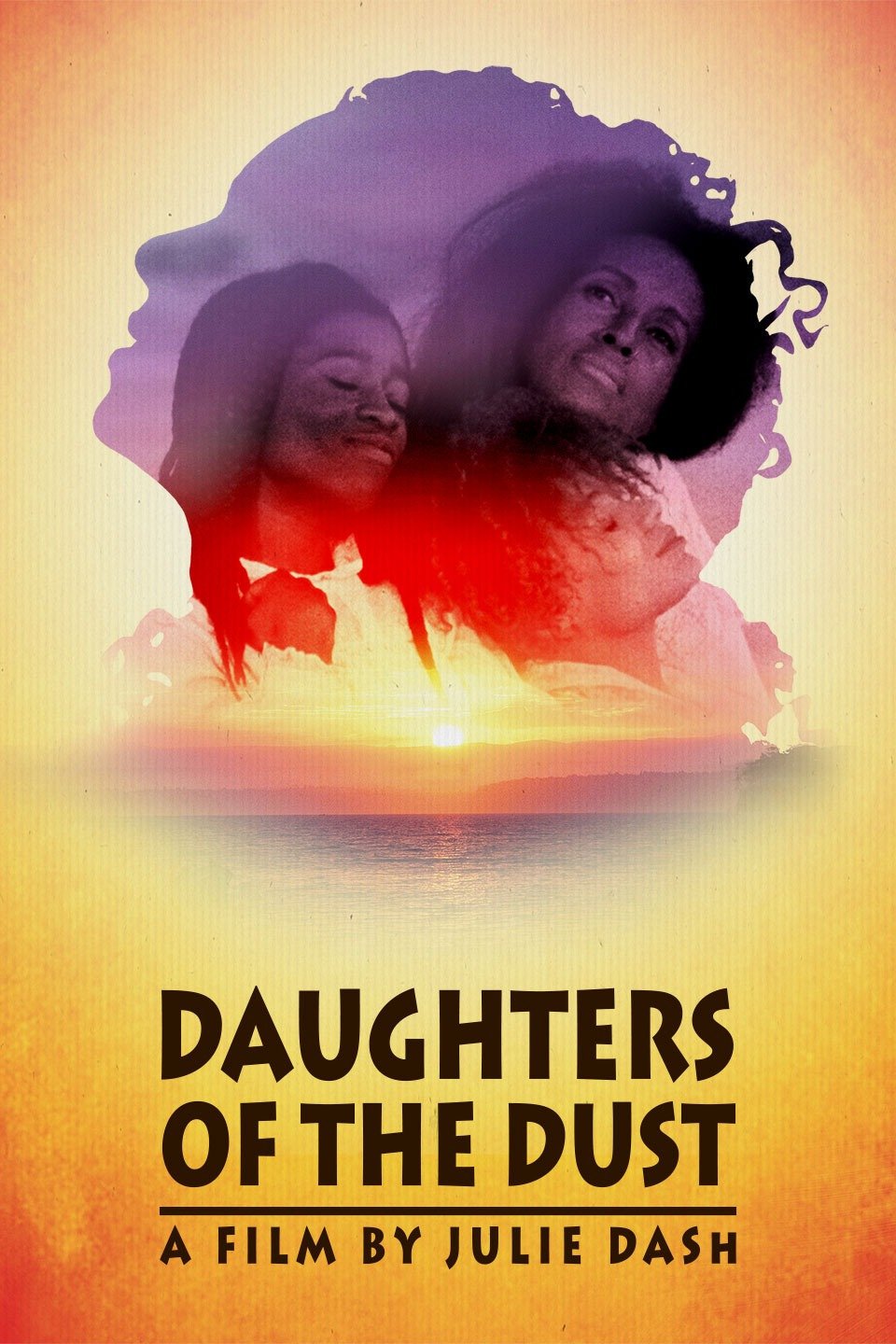 The Cell
The DEAD
Nocturnal Animals
Valerian and the City of a Thousand Planets

and now
Gretal and Hansel
The Weekend Movie Enjoy