The late American country music legend, musician and – vocalist Johnny Cash was once married to a woman of color (1st wife).  I watched this documentary and it is extremely interesting.
Think of Johnny Cash and any number of images will spring to mind, not the least of which is his relationship with his wife of 35 years, June Carter Cash. While their love story has been elevated to epic status thanks to a number of media portrayals, like 2005's Walk the Line, Cash's marriage to his first wife Vivian Liberto has been a blind spot.  Vivian Liberto Distin was an American author. and the first wife of singer Johnny Cash and the inspiration for his first hit single I Walk the Line. Following her death, she became known for the speculation that ensued surrounding her racial identity.
| | | |
| --- | --- | --- |
| Johnny Cash and Wife Vivian Liberto-Cash | Vivian Liberto-Cash | My Darling Vivian Movie Poster |
During her life, Vivian (Liberto-Cash) Distin refused to identify as mixed race and denied any African lineage, she would only identify as Sicilian, and, well we all are aware that Sicilians can be very dark due to their African lineage.  Therefore Vivian Liberto didn't have to identify as mixed-race, or even black because it was evident in her 'Phenotype.'

| | | | |
| --- | --- | --- | --- |
| Breaking News! Roseanne Cash – Reveals African Ancestor was a Slave. | Vivian Liberto  | | Vivian Liberto (Cash) Distin |
Vivan (Liberto-Cash) Distin and Johnny Cash's daughter Roseanna Cash is provided Genetic Proof that Vivian Liberto did indeed possess African DNA.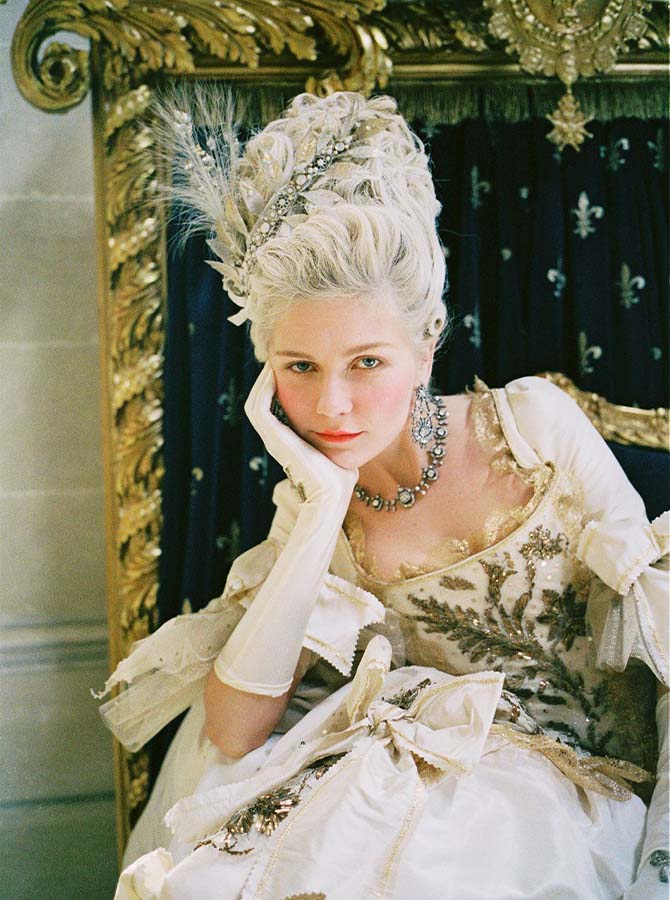 Damn It, I had my DNA analyzed and there were no surprise relatives like Angela Bassett for me. 
Though I am a distant Cousin to Marie Antoinette.
Marie Antoinette was the last queen of France before the French Revolution. Hiya Cuz!
No wonder I enjoy cake so much.