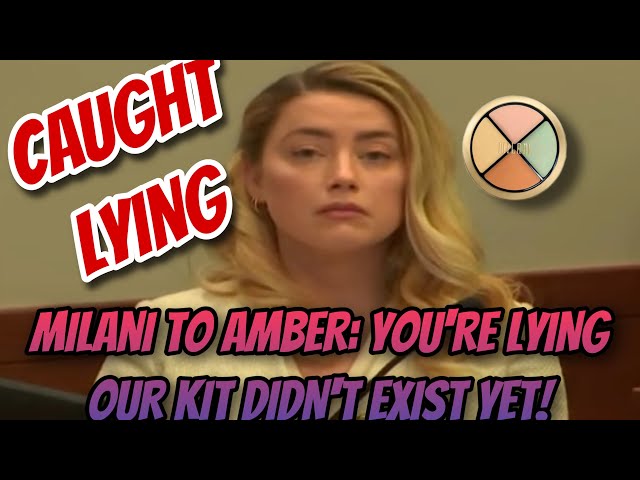 There's new audio from the Johnny Depp v. Amber Heard case. It's extremely hard to listen to. The taunting, demeaning, laughing, baby talk, my god. This woman has a child now!!!!
LISTEN HERE
WOw, Amber Heard really is proving herself to be quite a manipulative and deceitful Narcissist.  I hope that Dr Ramani, who is an expert concerning Narcissism analyzes Ms Head on her Chanel at some point.
All I know is that if I were Johnny Depp and, my wife (Amber Heard) urged me to run to my ex-wife, who just happened to be Vanessa (Paradis) I would look at her (Amber Heard) and say….BYE!!!