Johnny Depp Vs. Amber Heard Defamation Case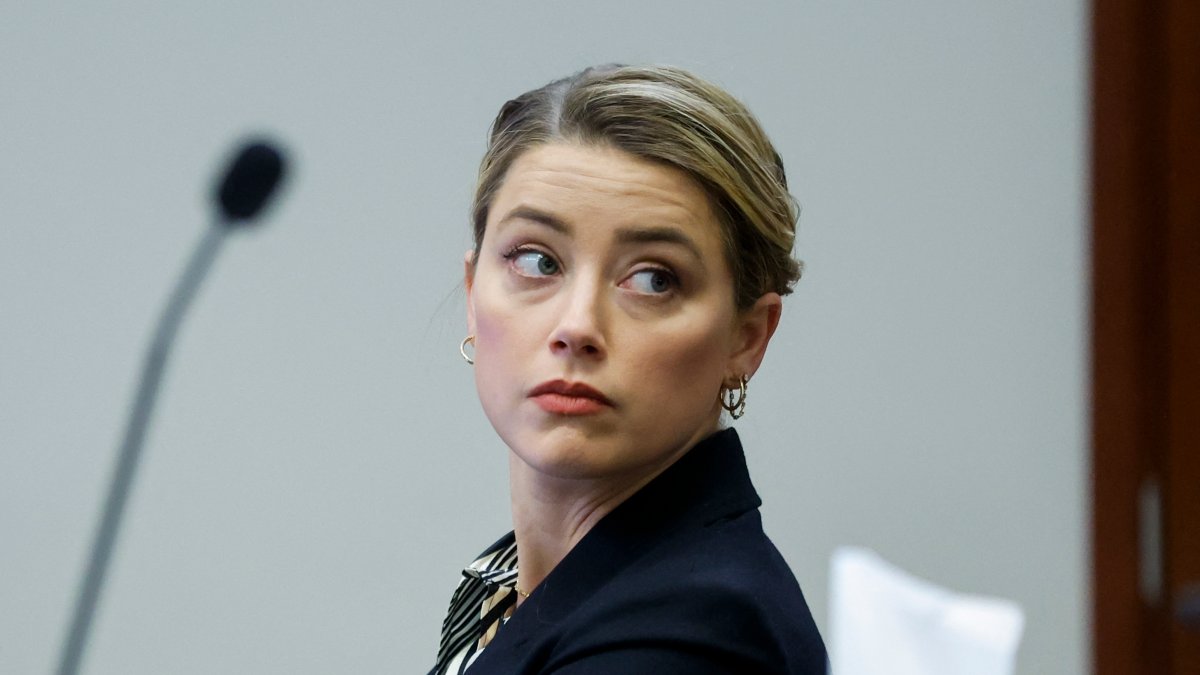 WORST PERFORMANCE EVER
(…and I Saw Aquaman)
Amber Heard poses for a crying shot for trial's (Non-Existant) photographer
Below is Ms. Heard giving her all in a dull as dishwater performance, recounting Depp's alleged abuse.
Well, little did I know how underwhelming Heard's testimony would be, and to this that I even watched her Performance in Aquaman over the weekend to see if she was even worthy of the role (She isn't).
Amber Heard took the witness stand Wednesday to defend herself in the defamation suit filed by her former husband, fellow actor Johnny Depp, who accused her of falsely alleging he abused her.
Johnny Depp is suing Heard for $50 million in damages over a 2018 essay she wrote for The Washington Post, in which she said she had become the "public figure representing domestic abuse." Although the essay never mentions Depp by name, his attorneys said it indirectly refers to allegations she made against him during their 2016 divorce. Heard is countersuing Depp, seeking $100 million in damages.
The high-profile trial, which is being held in Fairfax County, Virginia, is in its fourth week.
Amber Heard's testimony concluded for the day, and she's expected to take the witness stand again Thursday.
For more than two hours Wednesday (May 4th, 2022) afternoon, Heard told jurors about her whirlwind romance with fellow actor Johnny Depp — a volatile relationship that she alleges often turned violent.
In the final moments of testimony, Heard recalled a yacht trip she took with Depp and his two children in July 2013 when, she said, he repeatedly lashed out at her, saying "he could f—— kill me" and that "I was an embarrassment."
Editor's Note*
After hearing the tapes, and listening to witnesses for Depp, it is safe to assume that when Amer Heard said that Depp told her that she was an embarrassment, it was really Heard who told Depp that he was an embarrassment.