LIES GOT HER! Amber Heard Could Face JAIL TIME In Australia AND Los Angeles For PERJURY! Breaking Update! –
Pay particularly close attention to the audio of Amber Gaslighting Johnny Depp about the dogs that SHE snuck into Australia.
Source: LIES GOT HER! Amber Heard Facing JAIL TIME For PERJURY! Breaking Update! – YouTube
BUT WAIT!!! THERE'S MORE…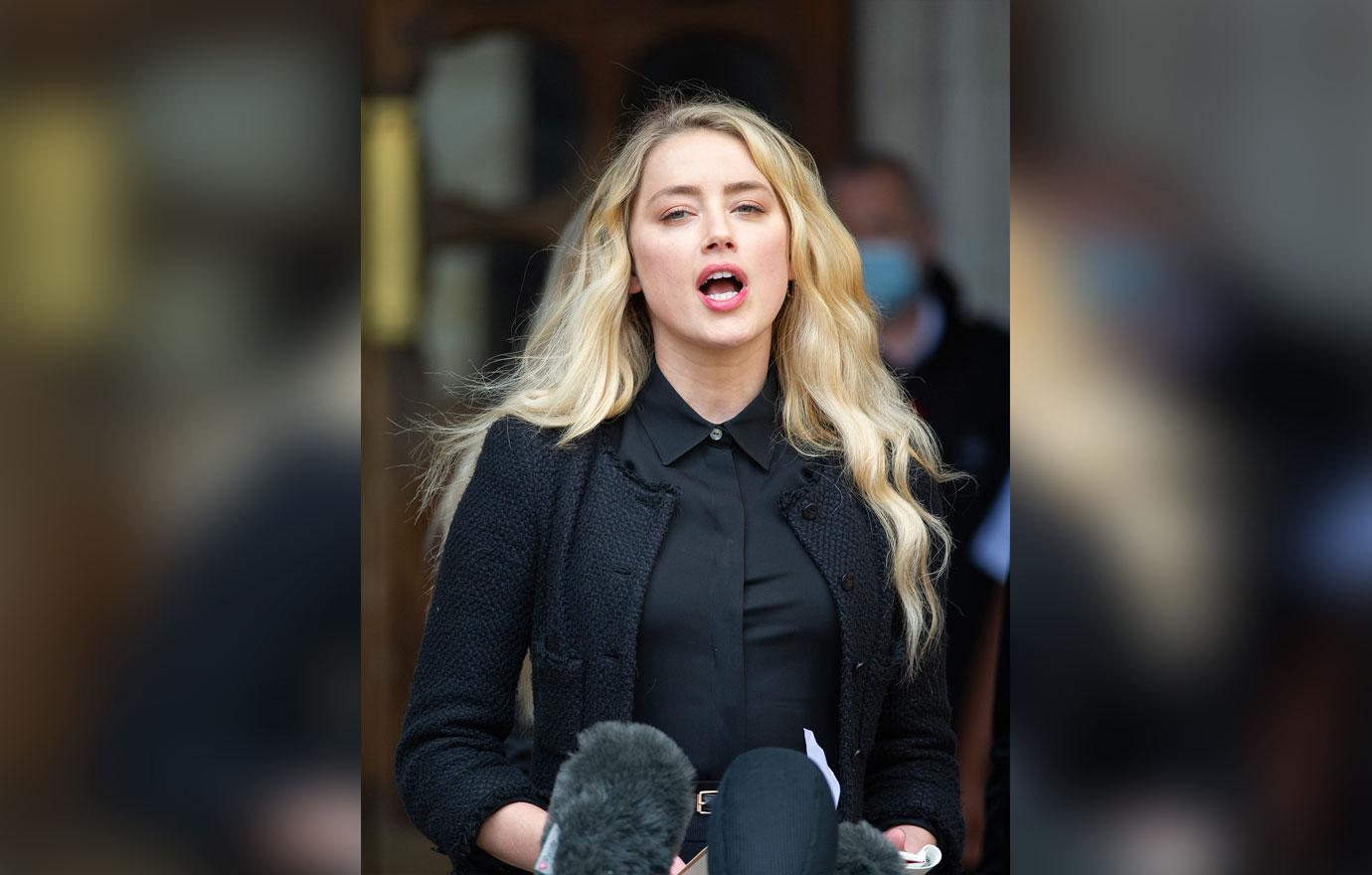 According to the outlet BILD, the LAPD is investigating her story to make sure she didn't falsify any information regarding the alleged physical altercation that took place between the then-married couple. 
The Pirates of The Caribbean actor's longtime lawyer Adam Waldman gave a statement confirming the investigation and throwing out some serious accusations, like claiming Heard "staged" the crime scene.

"Amber Heard and her friend Rocky Pennington staged the May 21 crime scene to prove the abuse allegation against Johnny Depp," Waldman told BILD. 
Pointing to the LAPD body camera recordings, Depp's attorney said, "the crime scene was an enormous lie."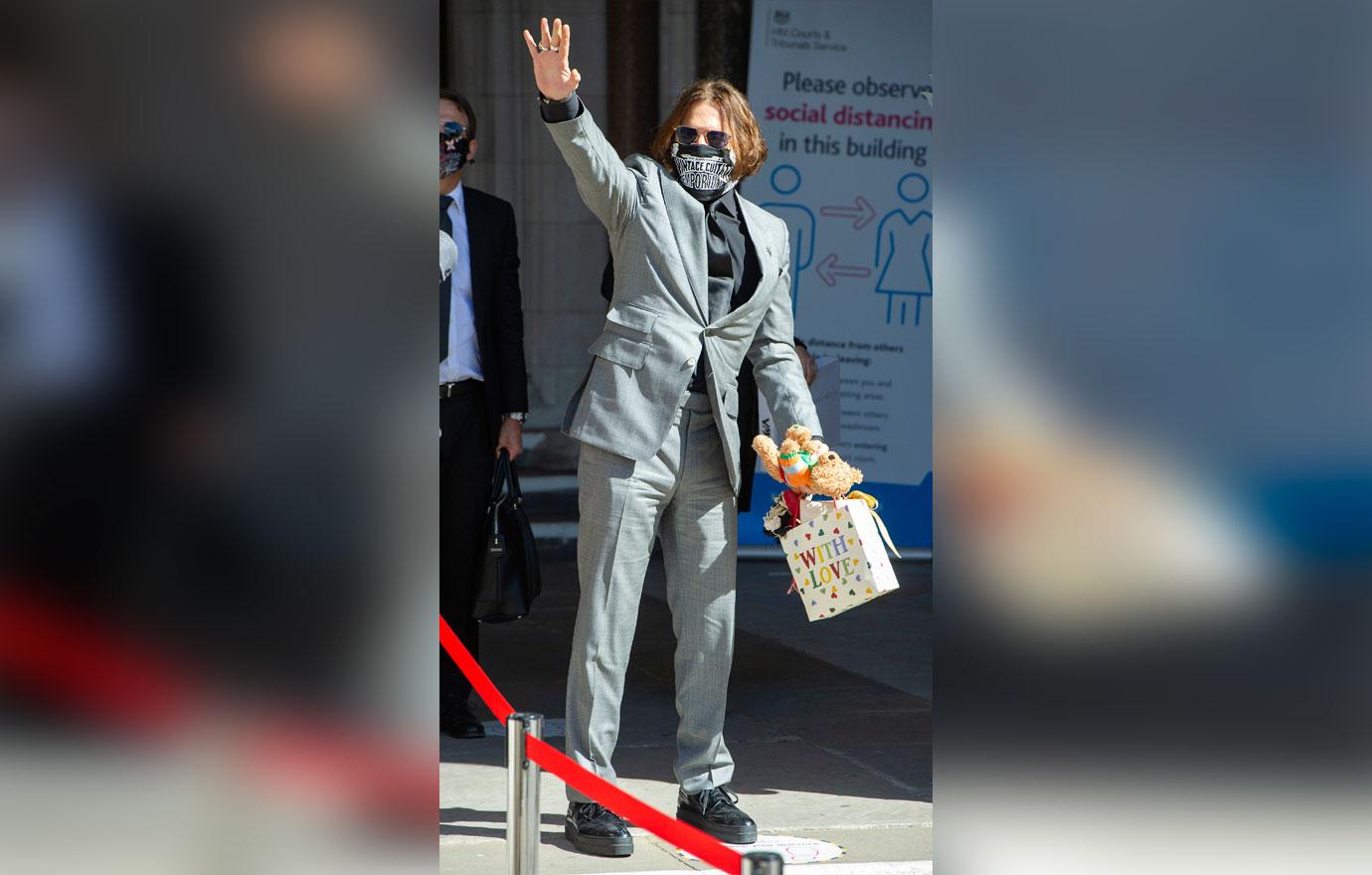 According to Waldman, the new evidence "proves" the alleged explosive fight that ended Heard and Depp's short-lived marriage never happened.
In April, Depp's legal team stated the damage Heard alleged happened inside their home — including red wine spilled all over the walls and rug — contradicts what the four LAPD police officers who responded to the apartment remember.
According to reports, the two cops who first responded on the scene gave new depositions claiming they didn't see any evidence of a crime at all.

Heard and Depp have been firing off strong accusations against one another as they gear up to face each other in court over their $50 million defamation battle. 
Heard believes Depp's attorney fed private information and stories that were anti-Amber to tabloids in an effort to discredit her domestic violence allegations about her ex.