September 28th on NetFlix – Rated NC-17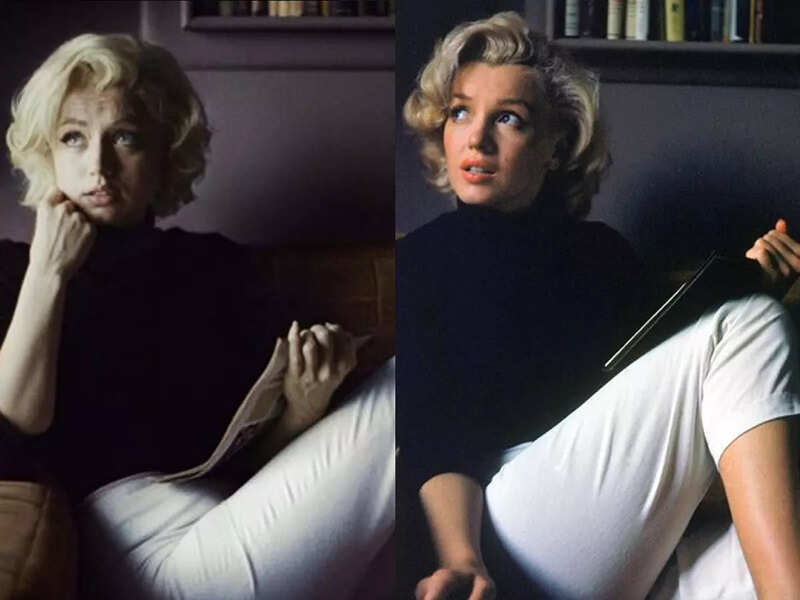 Personally, I am really looking forward to this movie.  For one thing, Blonde is Netflix's FIRST NC17 offering, and being a woman of a certain age, I know that means 'Adult Content,'  and I interpret that as a measure of seriousness and gravitas.
Second, this seems to be the year for resurrecting long-dead Hollywood superstars.  Movies like BAZ Lurhmans Elvis seek to re-energize capital interest in Graceland.
I watched Elvis and well, frankly I was underwhelmed.  Maybe it's because he is not so new to me after living through years and years and years of Elvis sightings (of course people were seeing Elvis Presley everywhere, especially in Las Vegas.\
But Marilyn Monroe, I am less tired of hearing about, and even though Ana de Armas is not a Dead-Ringer look-A-Like of Monroe, she possesses stellar acting skill which promises to add new life to an old subject.