Greetings From Cinque Terre Italy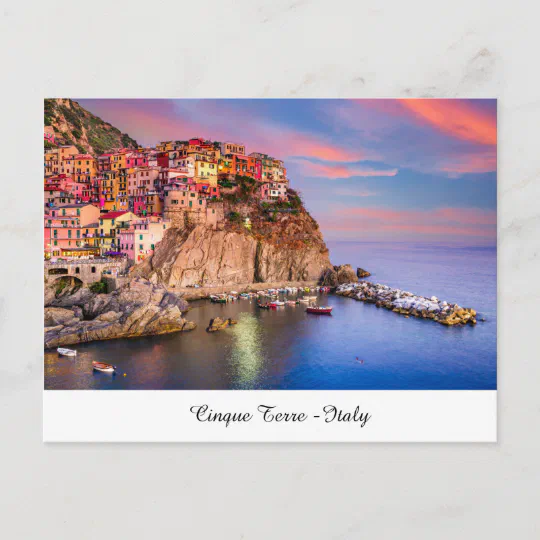 The Cinque Terre, the five lands, is a string of five old fishing villages perched high on the Italian Riviera in the region Liguria (Monica Belluci's homeland).
Living My BEST Life In Cinque Terre Courtesy Artificial Intelligence Ai.
Even Better than Photoshop, Artificial Intelligence puts you right in the Middle of all the action! And it costs a lot less.